What is Church of Fitness and Nutrition?
One body One temple
Through the workouts and nutrition programs we help you achieve your form of meditation and internal balance to get closer to a level of enlightenment subconsciously.
Exalt the Truth of God's Word to the congregation and to the local community through outreach and evangelistic activities. (Matthew 25: 31-40)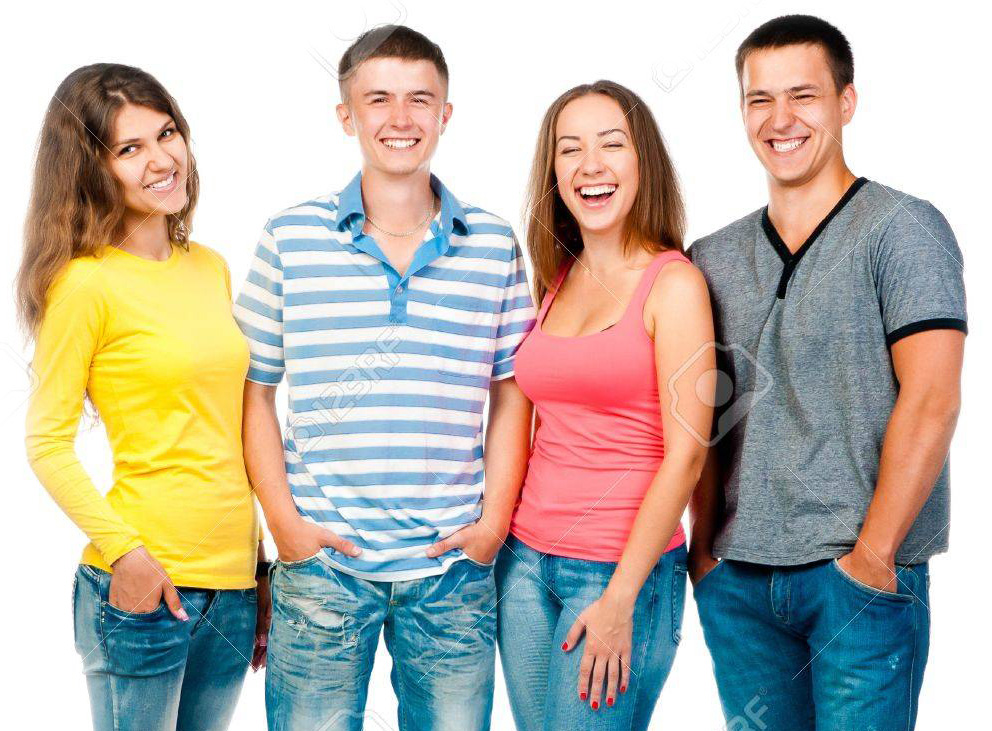 The establishment of communicating the Truth of God's Word to the people in local communities, social networks, local and world missions; with the goal of extending the love of Jesus Christ to the masses. (Mark 16:15)
Our Next Upcoming Event
Register now and be part of our community
Join Our Community Today
We will be setting up promptly at 8:00 A.M.
Session will start at 8:30 A.M. on Saturdays, and 8:00 A.M. on Thursdays.
Our Upcoming Workshops
Get involved in the weekly workshops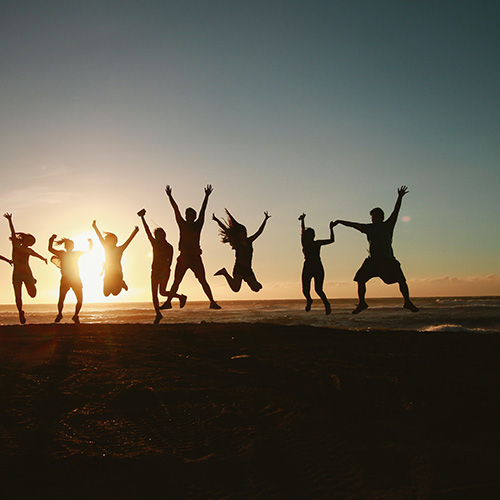 Annual Retreats
A typical annual retreat program is designed to last a week and involves morning services and religious discussion, afternoon corporal activities followed by specific nutritive acceptance, and an evening service.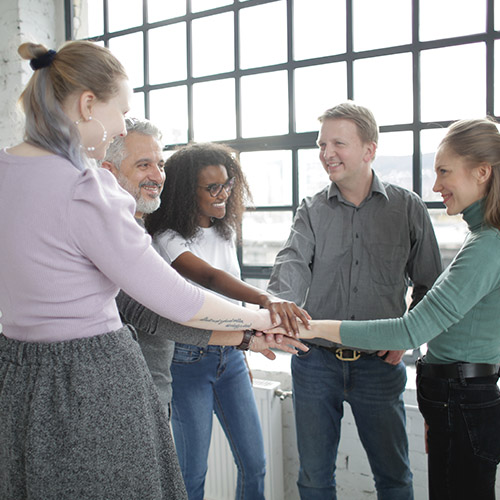 Pledge Cards
Most members progress through our programs and commit to a pledge they make to themselves through each of the programs. This pledge is a commitment to themselves and to God to meet that pledge.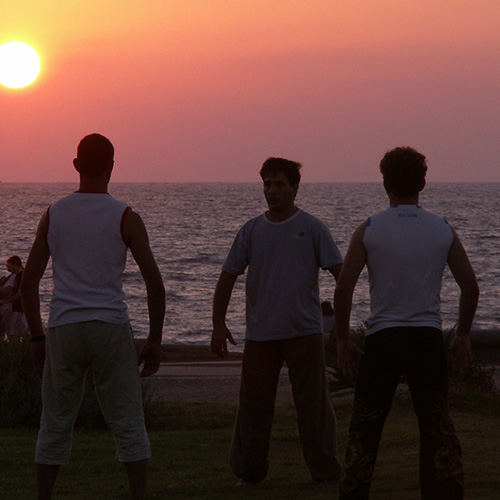 Other Activities
The content of workshops is decided by the workshop presenter, who will prepare an interactive approach to tolerance, diversity into cliques, religion, gender, sexual orientation, culture, and societal social problems in accord with age groups.
Weekly services and scripture and other spiritual studies through corporal and nutritive activities – at homes, parks, or other locations convenient to our followers based on volume. All for the purpose of introducing, exposing, and rehabilitating more people to Jesus Christ and back to faith.
Frequently Asked Questions
All activities are initially conducted by a member of our Church staff or by a volunteer leader.
Activities are conducted first in and through the human body, and thereafter in staff or member homes, local parks, rented and donated quarters, and other places where our congregation is welcome to meet and practice in its religion.
All Church activities are funded by the Church's pool of funds received from Grants, Donations, Registration Fees, and all excess funds are held by the Church for future activities. Donations and contributions are requested at each activity and Church event.
Each service is about an hour long. We ask that you commit to 3 services to really understand what the Fitness Religion is all about.
What activities are available?
Reflection on the past
Reflect on the good and bad of your past and separate out the bad from the good to be more aware and in tune with your body's physical reaction to your emotional past.
Renew strength
Renew strength for the present and build new memories to replace past negative ones in order to refresh the mind and spirit.
Creating building blocks
Creating logical and reasonable building blocks for the future in order to achieve a higher level of spiritual connection.
People who have recently joined our community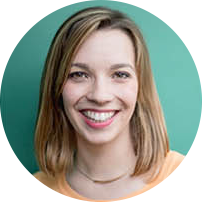 I was introduced to the Church by a friend and now I'm hooked. As a Gen X baby I find that the teachings are very relatable to life in today's world. Plus the workouts are great. I believe in the Church so much I decided to volunteer more of my time to the Church.
Cristina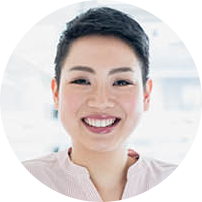 This Church just makes sense. It's very straight forward about its teachings and its one of the best support systems I've encountered in my life.
Arianna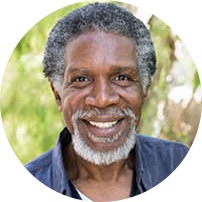 During COVID I was looking for different ways to get my workouts in and decided to give the Fitness Religion a chance. Glad I did, the workouts are different but definitely effective and worthwhile. It's a great way to build strength mentally and physically.
Fred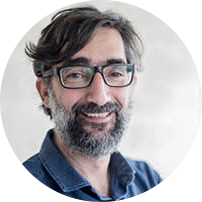 I don't even believe in Churches and the whole design of religion. But I actually like this Church and wish there were more Churches like this around. I'm now a member of a Church when I never thought I'd consider being an active member of a Church.
Dimitri
God's Word emphasizes over and over again the principle of giving. We cannot out give God. He has promised to meet our needs as we are faithful to Him (Luke 6:38).
Donate and Contribute